Loading... Please wait...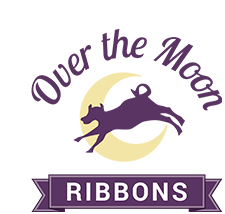 Argyle Ribbon-- Blue, Lime, and Navy 20 yd. roll
Product Description
Tailored and whimsical, use our blue argyle grosgrain ribbon for scrapbooking, hair ribbons, dog and cat collars and even as shoelaces in sneakers.
unwired ribbon

finished edges
3/8 " width

10 yards per roll


100% washable

Shades may not be true due to variations in computer monitors. Request a sample.